USB Speakers
USB 2.0 speakers for desktop or laptop digital sound. Great output for digital movie watching with great sound.
True USB Speaker System with one single USB cable connection to your system. True USB = USB Powered + USB Audio (no separate audio cable is needed, both audio and power is handled by the USB cable.
OS Compatibility
Part# USBG-SPEAKi
Volume Pricing
Qty: 24+ $9.77 Qty: 48+ $9.66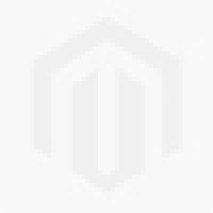 The B-59 USB Speaker is a 2-piece multimedia speaker system that requires no AC adapter or sound card, featuring built-in, super efficient Class-D digital amplifier that produces 80% more power yet 40% less energy.
Ecco USB-D 2.0 2-Piece USB Powered Speakers (Black) USB Multimedia Speaker System! This Benwin Ecco USB-D 2.0 USB powered speakers features high performance aluminum bullet full-range drivers.
OS Compatibility